Pamper Their Little Bottoms!
Cloth diapering is really simple! In fact, it is easier than disposables once a routines down. And, with it are many benefits including: NO funky dirty diaper smells lingering in the trash or constantly dumping the trash to get rid of odors, they're environmentally friendly and natural, babies cloth diapered potty-train sooner, & they'll save you so much money!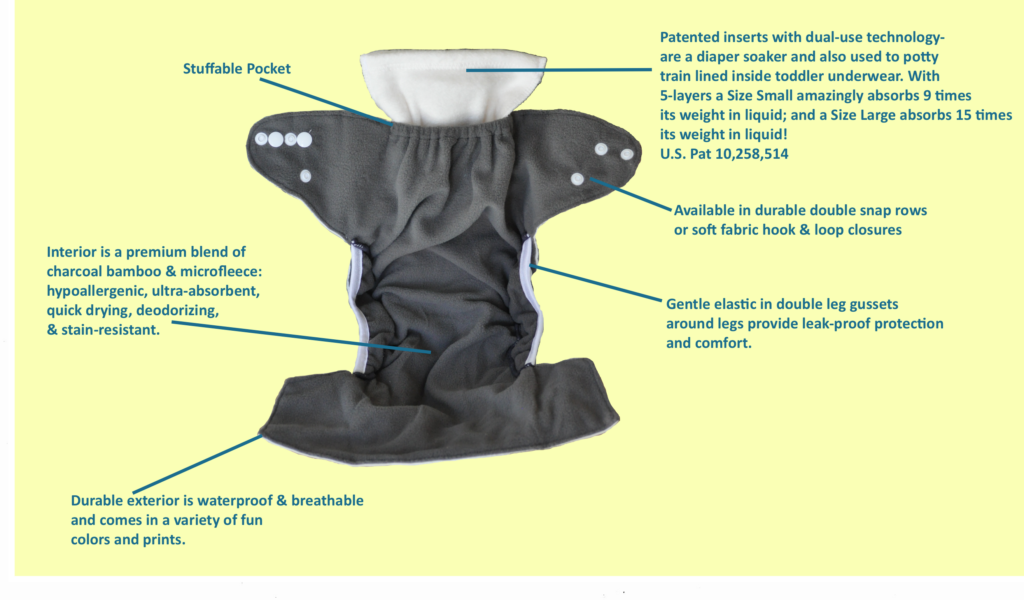 Simply Amazing and Seriously Easy!
Kashmir Baby products are an innovative, revolutionary improvement to cloth diapering. ONE insert has the ability to hold all the waste and is used for cloth diapering and then re-used for potty training lined inside toddler underwear! Kashmir Baby diapers and inserts were featured, reviewed, & approved by the Association of Women's Health, Obstetric and Neonatal Nurses (AWHONN)! Click on magazine and go to page 22!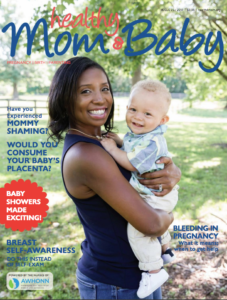 DIAPERS: CLOTH VS. DISPOSABLES?
Benefits, cost analysis, and more! VIEW FLYER
A good set of cloth diapers can last 2-3 kids saving you a BUNCH! Cloth diapers are more developmentally appropriate, and toddlers tend to potty train faster as they're allowed to learn what their sensation of "having to go" feels like. Environmental impacts are harmful to our future generation as disposables take 200-500 years to decompose, contain chemicals, add 3.5 million tons of waste into our landfills per year, and contribute to global warming! Learn More Here!
Safe against your little ones bum!
CPSIA certified, Certified Organic Cotton, Our organic fabrics are made from an SGS Audited Supplier!