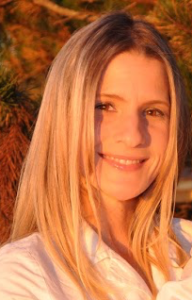 We started in 2012 with an idea to make products for both baby and mom that we love that are incredibly comfy, natural, and easy! When we designed our cloth diapers, we wanted to give parents a less expensive yet high-quality, versatile assortment of cloth diapers. This way they can find a variety of cloth diapers, inserts, organic fabrics, and even mix and match them to meet their unique needs.
In 2017, we patented the first cloth diaper insert having two uses. It's used as the absorbing pad in a cloth diaper and then re-used lined inside toddler underwear to potty train! We are obsessed with comfort, quality, and the perfect-fit. All products are eco-friendly and safe so you can feel good about using them.
We believe that parents deserve to have the easiest and finest products when it comes to caring for their little ones. That's why we're on a mission to develop products that are so comfortable and effortless you have happiness in life with your little loves every day and have time for the things that matter most. We absolutely love what we do and hope to make a difference in the lives of families.
With Gratitude,
Melissa Wojtanowski, Founder