Yep that's right Cloth Wipes. They add up to a huge cost-savings, create less waste in the landfill, and help you avoid the use of irritating soaps and chemicals on your little ones delicate bum. Best of all, cloth does far BETTER at cleaning poopy bums than a disposable baby wipe. We put one of our favorite solutions below. But, there are tons of recipes online. Just wash along with your diaper load.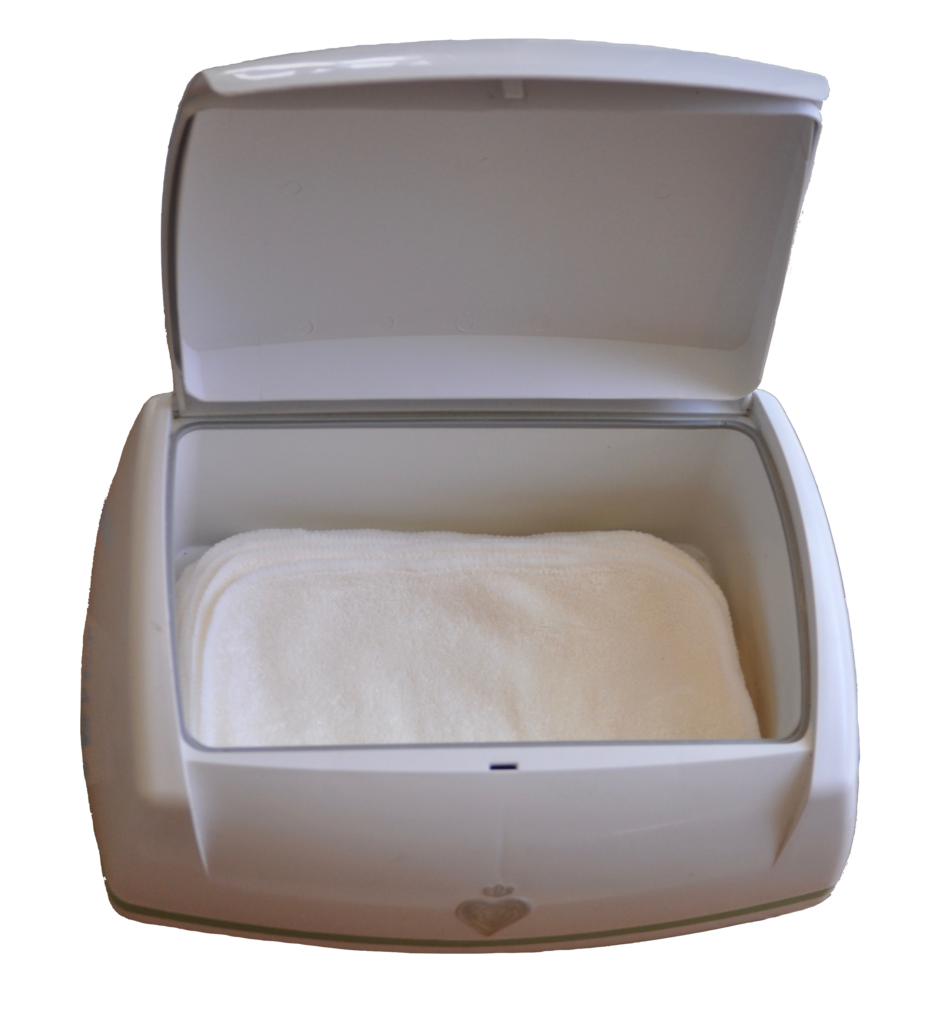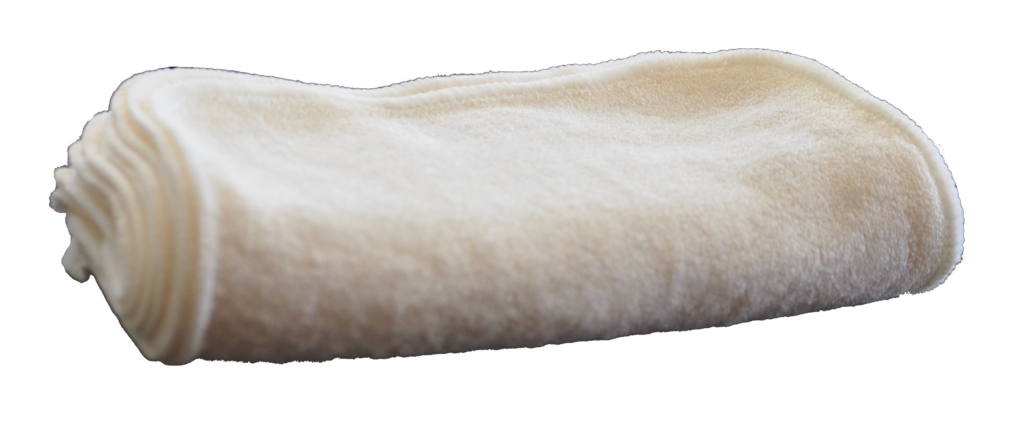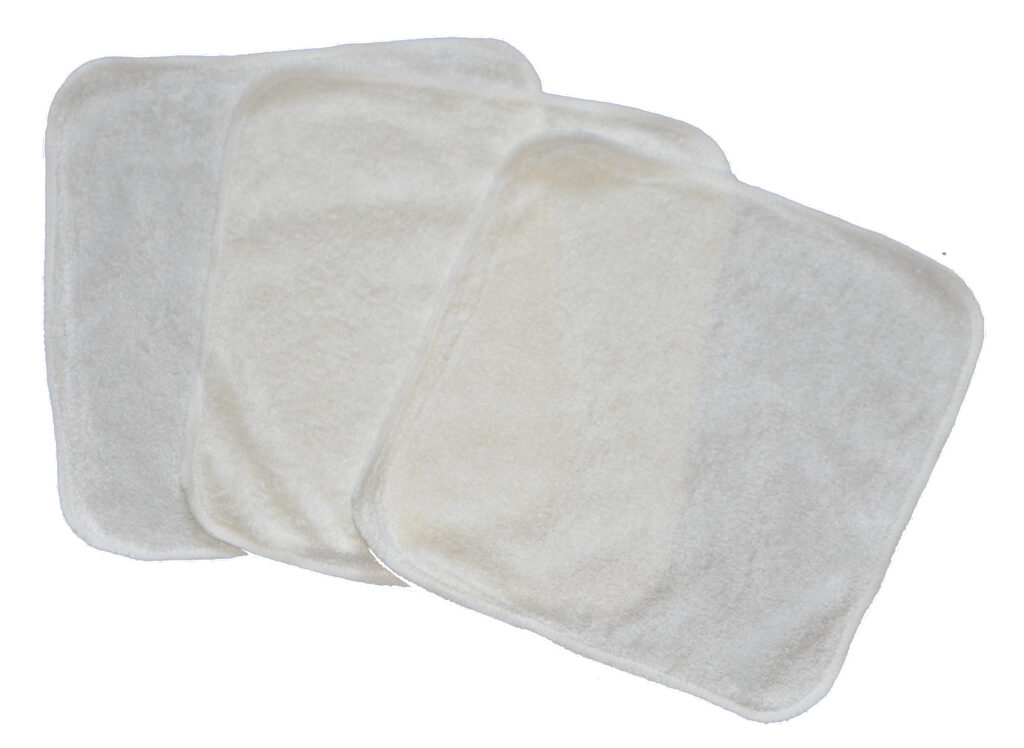 Simple Cloth Wipe Solution Recipe
Cloth wipes are safe and gentle against your little ones bums! Use with soap and water or make a cloth wipe solution. When making a cloth wipe solution, store unused portion in refrigerator for up to a month.
Our Recipe Favorite:
WATER 10 cups
BABY WASH 2 Tbsp (Cetaphil Organic Baby Wash, Burt's Bee Baby Wash, Johnson & Johnson, etc.)
OIL 2 Tbsp of choice (coconut oil, olive oil, avocado oil, etc.). Oils help to soothe, nourish, and protect delicate skin.
OPTIONAL: Add 1-2 drops of essential oils.
– calendula oil~ guards against diaper rash
– lavender or mandarin~ calming, relaxes, promotes sleep
– tea tree oil~ antimicrobial & antifungal to guard against diaper rashes & fungal infections.