Our Future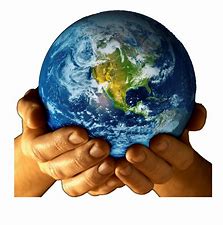 Our Sustainable Commitment
Clothing manufacturing is known to be a polluting industry. However, it is by far less polluting than the manufacturing of disposable diapers! The process of making disposable diapers consumes around 10 billion liters of fuel oil and more than 500,000 trees every year in the US alone! We're making it a priority to rethink our manufacturing, supply chain, and distribution network to minimize our impact & build a more sustainable future for all of us.
Natural Fibers and Recycled Materials
The first step we're taking in our sustainable commitment is to become as eco-friendly as possible, by introducing organic or recycled materials whenever possible. We expect to replace 70% of all our products currently used with eco-friendly products like: recycled papers for packaging, eco-friendly fabrics, and organic fabrics like hemp or bamboo, by fall 2022.
Teaching
We believe that we need to reduce our earths ecological footprint by teaching, providing resources, and helping consumers understand the carbon footprint disposables leave. More on the disposable dangers and benefits of cloth.