The Most Comfy Diapers.
Simple & extremely soft to keep your little ones bum comfy all-day, everyday!
Comfy on your little one.
Comfy on your budget.
Cloth Diapers: your little one uses them every day, multiple times, and they leave them feeling so soft and clean. Plus, with so many amazing and versatile options, there's no shame in stocking up on your favorites or discovering new ones.
SHOP DIAPERS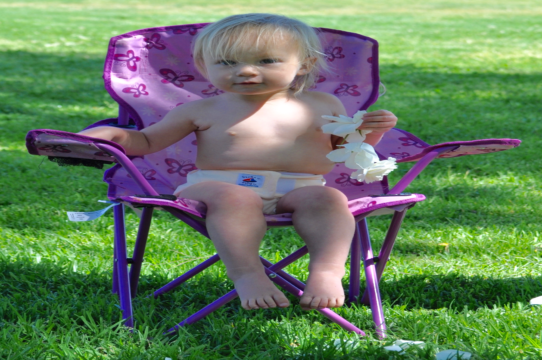 In a busy world full of time and demands, we set out to create a brand of diapers that are natural, simple, & easy.
Learn
The Scoop On Our Inserts!
Feel Good,
Do Good.
We believe in comfort, quality and a commitment to become more sustainable every year.
LEARN MORE
Happiness. Guaranteed!
You're our #1 Priority! Love it or let us know & we'll make it right.